Welcome to London Women's Care
We welcome you to the website for London Women's Care. We are a group of 7-OB/GYNs, 1 midwife, 3 Nurse practitioners, 3 physican assistants, 1 family practice physician, and 2 internal medicine physicians that provides obstetrical, gynecological and primary care services to women and men in Laurel and surrounding counties.
Dr. Thomas Mechas – Board Certification in Female Pelvic Medicine & Reconstructive Surgery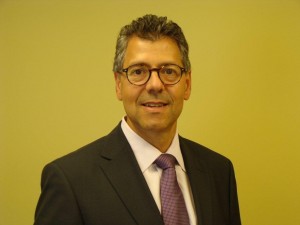 London Women's Care would like to recognize Dr. Thomas Mechas for his completion of Board Certification in Female Pelvic Medicine & Reconstructive Surgery. We are so proud of this great achievement for Dr Mechas. Only a handful of Obstetricians/Gynecologists in Kentucky are board certified in this sub-specialty. Dr Mechas is the only one certified within 100 mile radius of London, KY.
A subspecialist in Female Pelvic Medicine and Reconstructive Surgery is defined by the American Board of Obstetrics and Gynecology as a physician in obstetrics and gynecology who by virtue of education and training, is prepared to provide consultation and comprehensive management of women with complex benign pelvic conditions, lower urinary tract disorders, and pelvic floor dysfunction. Comprehensive management includes those of diagnostic and therapeutic procedures necessary for the total care of the patient with these conditions and complications resulting from them.
LWC's Mission:
The physicians and staff at London Women's Care (LWC) seek to provide the women and men of Laurel County and our surrounding service area with the best possible medical and surgical care in a caring, warm and friendly environment at a competitive cost. Everyone on our staff must demonstrate a sincere commitment to this objective, every day.
We invite you to browse our website for information about our providers, services we provide, where we are located, how to contact us, patient education and more.